Pro-life students urged to respond to Obama's speech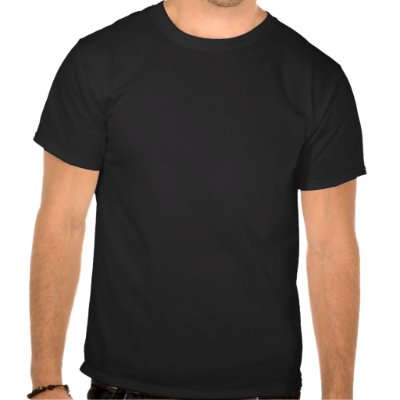 President Obama speaks to the nation's students on Tuesday, and pro-life groups are asking them to make a symbolic response.

Several student pro-life groups are combining their efforts to get a message across at school. One of them is Stand True, and Bryan Kemper is the president. He says the idea is to voice opposition to the healthcare reform bill.

"The agenda that he's been pushing with abortion as a mandate in this so-called healthcare bill, and we felt like this is a great opportunity for young people to take a stand and say that abortion is not healthcare and it doesn't belong in any kind of healthcare bill," Kemper explains.

He tells OneNewsNow young people are an appropriate source to combat abortion because 4,000 children per day die due to abortion.

"We're asking students to wear a shirt that they can make themselves that just says "abortion is not healthcare" or another pro-life shirt to make a stand this Tuesday when he addresses the students," Kemper suggests.

He also urges the students to fill out their attached surveys and respectfully plead with the president to take a stand against the killing of innocent children.

Contact: Charlie Butts
Source: OneNewsNow
Publish Date: September 7, 2009
Link to this article.
Send this article to a friend.



The IFRL is the largest grassroots pro-life organization in Illinois. A non-profit organization, that serves as the state coordinating body for local pro-life chapters representing thousands of Illinois citizens working to restore respect for all human life in our society. The IFRL is composed of people of different political persuasions, various faiths and diverse economic, social and ethnic backgrounds. Since 1973 the Illinois Federation for Right to Life has been working to end abortion and restore legal protection to those members of the human family who are threatened by abortion, infanticide and euthanasia. Diverse though we are, we hold one common belief - that every human being has an inalienable right to life that is precious and must be protected. IFRL is dedicated to restoring the right to life to the unborn, and protection for the disabled and the elderly. Click here to learn more about the IFRL.