N. Illinois pro-life dinner to benefit 40 Days for Life campaign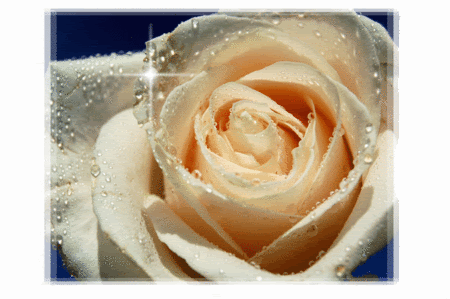 Rockford, Illinois - The January Life Breakfast group in Rockford, Illinois will hold a Respect Life Dinner on Friday to benefit the local 40 Days for Life campaign. Several local pro-life leaders will receive awards at the Friday evening event.

The White Rose Award for students or teens who demonstrate "outstanding activism" on pro-life issues will go to Jessica Foti and Theresa Gwardys, a press release from the January Life Breakfast (JLB) reports. The two serve as co-presidents of Voice for the Unborn, the pro-life student club at Boylan Catholic High School.

The Breakfast will bestow on Dr. Brian and Sandra Knabe and the Knabe family the Family Heritage Award, which recognizes families who reflect the "life ideal" by "opening their hearts to children."

The JLB was founded 14 years ago by Lutherans for Life and Kent and Jean Heise. Mrs. Heise is President of the Haven Network for Perinatal Death and Bereavement and a leader, speaker and activist in the pro-life and pro-family movement, a JLB press release says.

The Friday dinner is sponsored by the Respect Life Office of the Catholic Diocese of Rockford, Rockford Area Lutherans for Life, the World Congress of Families and The Howard Center for Family Religion & Society.

The JLB has scheduled next year's event for Jan. 13, 2011.

Additionally, the JLB announced an upcoming roundtable lunch with Nigerian pro-life leader Dr. Theresa Okafor. The lunch, presented by the Howard Center, will be held on Feb. 11 at Rockford's University Club. Its topic will be "Pro-Life Lessons that Africa Can Teach America."

Source: CNA
Publish Date: January 14, 2010
Link to this article.
Send this article to a friend.


The
IFRL
is the largest grassroots pro-life organization in Illinois. A non-profit organization, that serves as the state coordinating body for local pro-life chapters representing thousands of Illinois citizens working to restore respect for all human life in our society. The IFRL is composed of people of different political persuasions, various faiths and diverse economic, social and ethnic backgrounds. Since 1973 the Illinois Federation for Right to Life has been working to end
abortion
and restore legal protection to those members of the human family who are threatened by
abortion
,
infanticide
and
euthanasia
. Diverse though we are, we hold one common belief - that every human being has an inalienable
right to life
that is precious and must be protected. IFRL is dedicated to restoring the right to life to the unborn, and protection for the disabled and the elderly.
Click here
to learn more about the IFRL
.